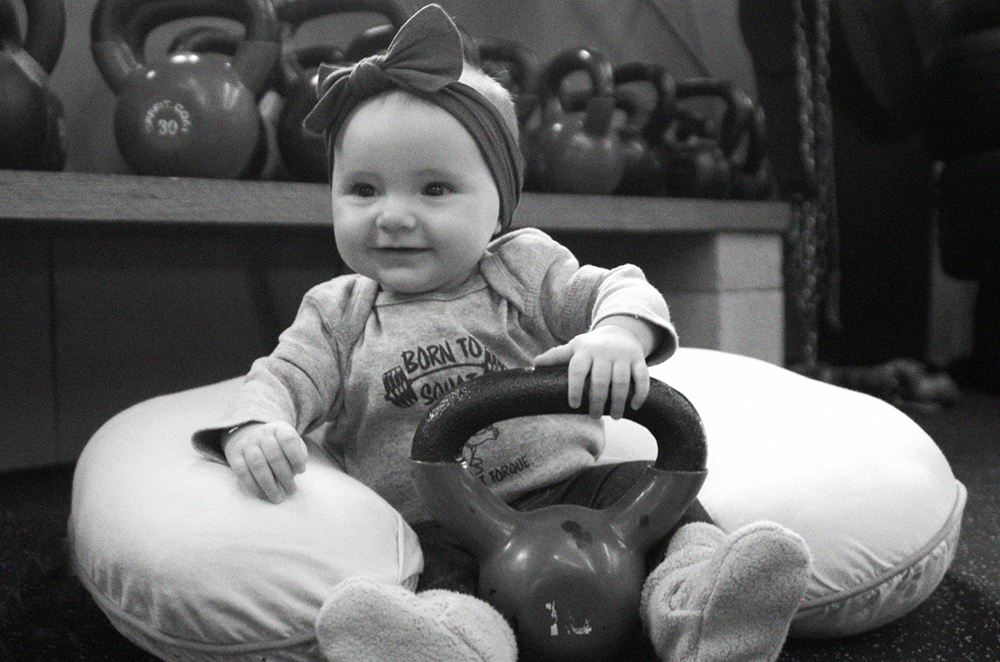 kettlebells4kids is a nationwide non-profit organization built to raise awareness and funds to support 2.5 MILLION homeless children in our country.
Please join our mission by hosting our 2019 Fundraising WOD (a.k.a. workout) in your box, gym or studio! Dollars raised in each state will provide in-shelter active play and fitness equipment and programs for homeless children in that state. Let's get homeless kids moving in a new direction!
You can host your Fundraising WOD any time of year!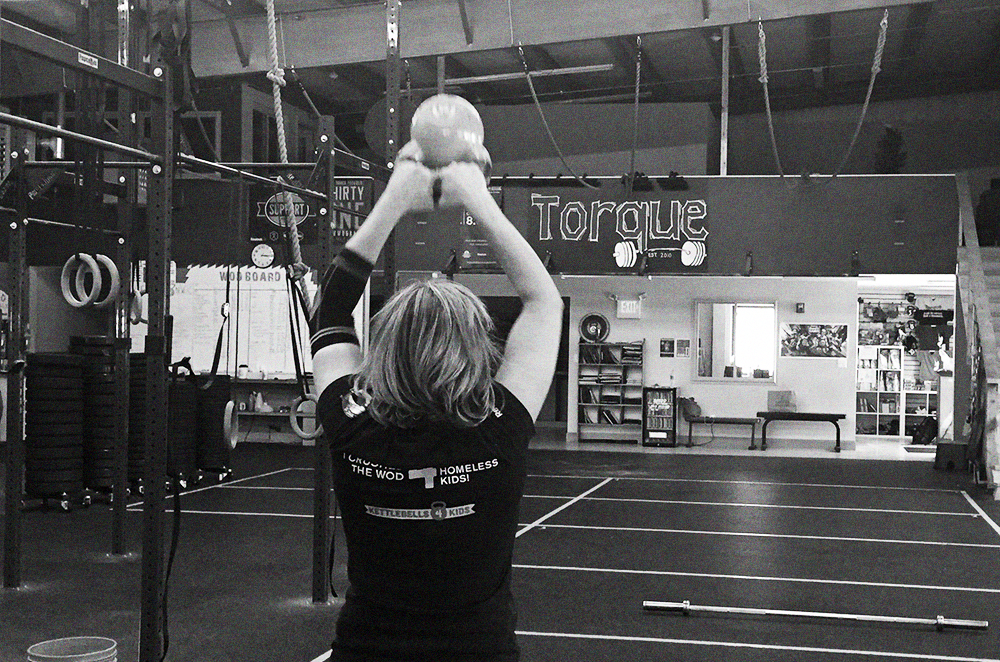 Here are a few important dates, in case you'd like to host your event on one of our important awareness building dates:
Number Nine Campaign | The 9th of ANY month throughout the year
National K4K Awareness Day | September 9, 2019
National Hunger & Homelessness Awareness Campaign | November 10 – 18, 2019
Donate today
Become a fundraiser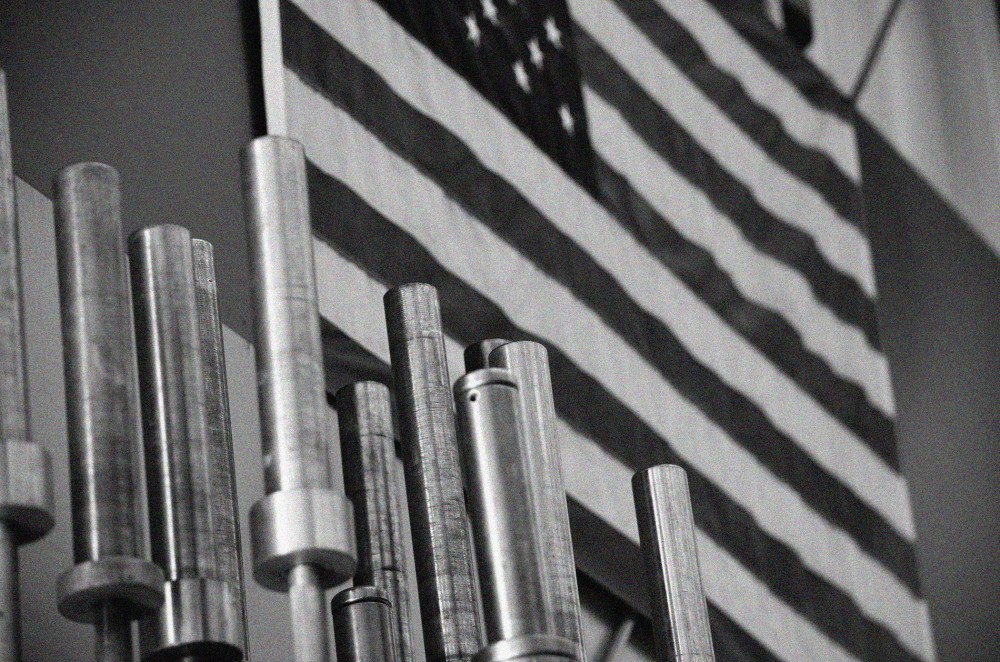 kettlebells4kids is a registered 501(c)(3) organization | EIN #47-4138114.
Donations can be made online here or by check made payable to kettlebells4kids and mailed to kettlebells4kids, PO Box 225, Foxboro, MA 02035.
OUR SPONSORS:
RX SPONSOR
SUPPORTING PARTNERS

IN-KIND PARTNERS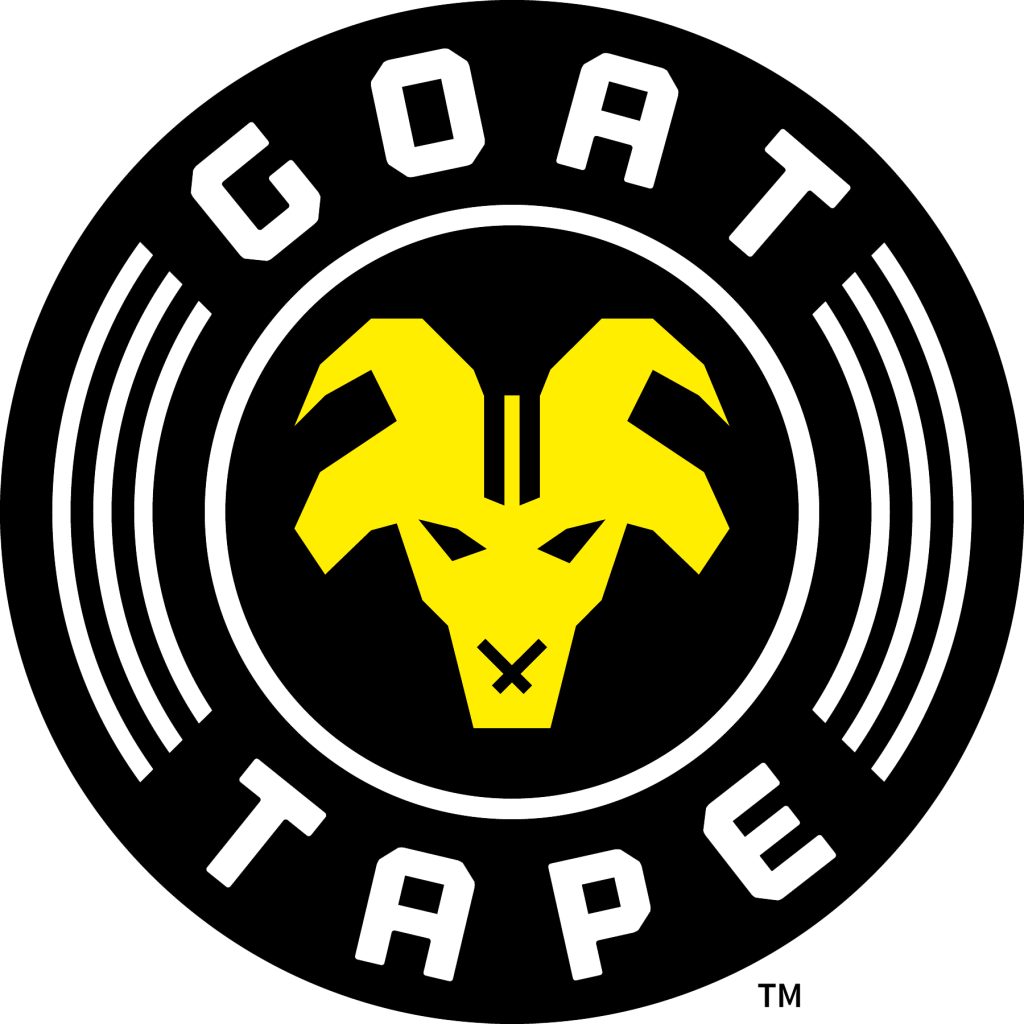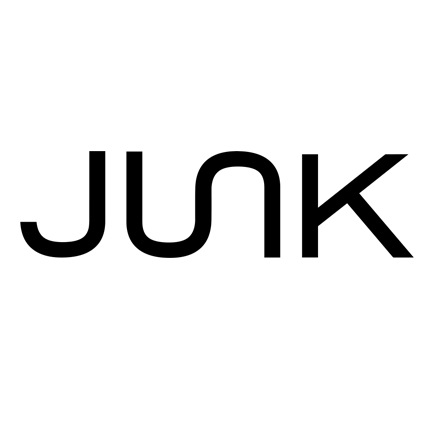 AWARENESS BUILDING PARTNERS